Aspen Run Alpaca Farm, LLC
EMAIL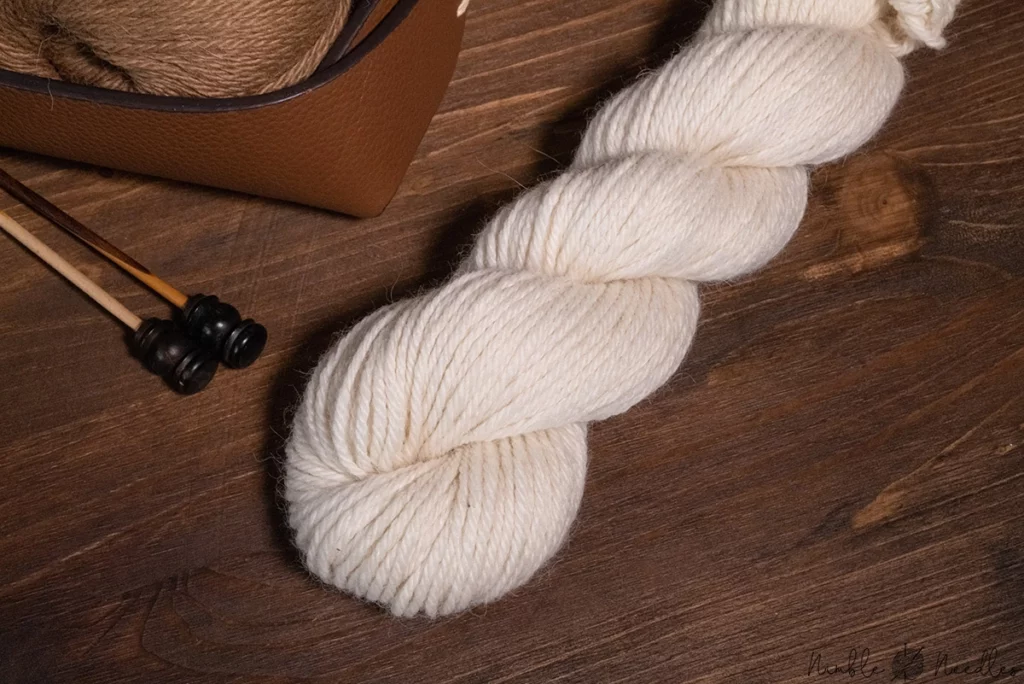 We are a small family owned alpaca farm in Carroll County, Maryland. We started in June 2013 with 4 alpacas and 1 llama. We just fell in love with their adorable faces and sweet dispositions.
We currently have 8 Huacaya and 1 Suri alpacas and our guard llama Buster. Our children spent several years showing the alpacas in 4H and Angela ran our local Alpaca 4H project. We specialize in selling all kinds of products made out of the luxurious fiber that comes from alpacas.
All our yarn, roving, and dryer balls are made from our animals. In addition, Angela has now developed a passion for fiber arts due to having all this lovely fiber at her disposal. She has started learning to spin, has taken up weaving, knitting, crocheting, and felting!
In addition, we are home to Party with a Paca. We will bring our alpacas to your event such as wedding, birthday, work function, etc.
WHY BUY ALPACA CLOTHING
Why is alpaca clothing and fiber so different than wool and other natural fibers? Several reasons. First, it's many times warmer than wool, while retaining it's superior wicking capabilities. Second, it's hypoallergenic – if you're allergic to the lanolin in wool, you should be fine with alpaca as it doesn't have any lanolin. And while alpaca has guard hair, it's processed out before being turned into yarn. (Guard hairs are the sharp, prickly fibers that make people itch.) Third, alpaca is very colorfast – dyed alpaca fiber tends not to fade for many years. Alpaca fiber also has a beautiful natural luster and handle that doesn't quit.
In addition to these important attributes, alpaca fiber is also very odor-, water- and stain-resistant. In a light rain, water tends to bead up on the fiber and not soak into the garment, keeping you warm and dry. It's also windproof. It's a natural, environmentally-friendly fiber.
Alpaca is unlike any other fiber you've ever worn or seen. The softness and luster makes any alpaca garment a treasure you'll love for years.