Barefoot Botanicals
EMAIL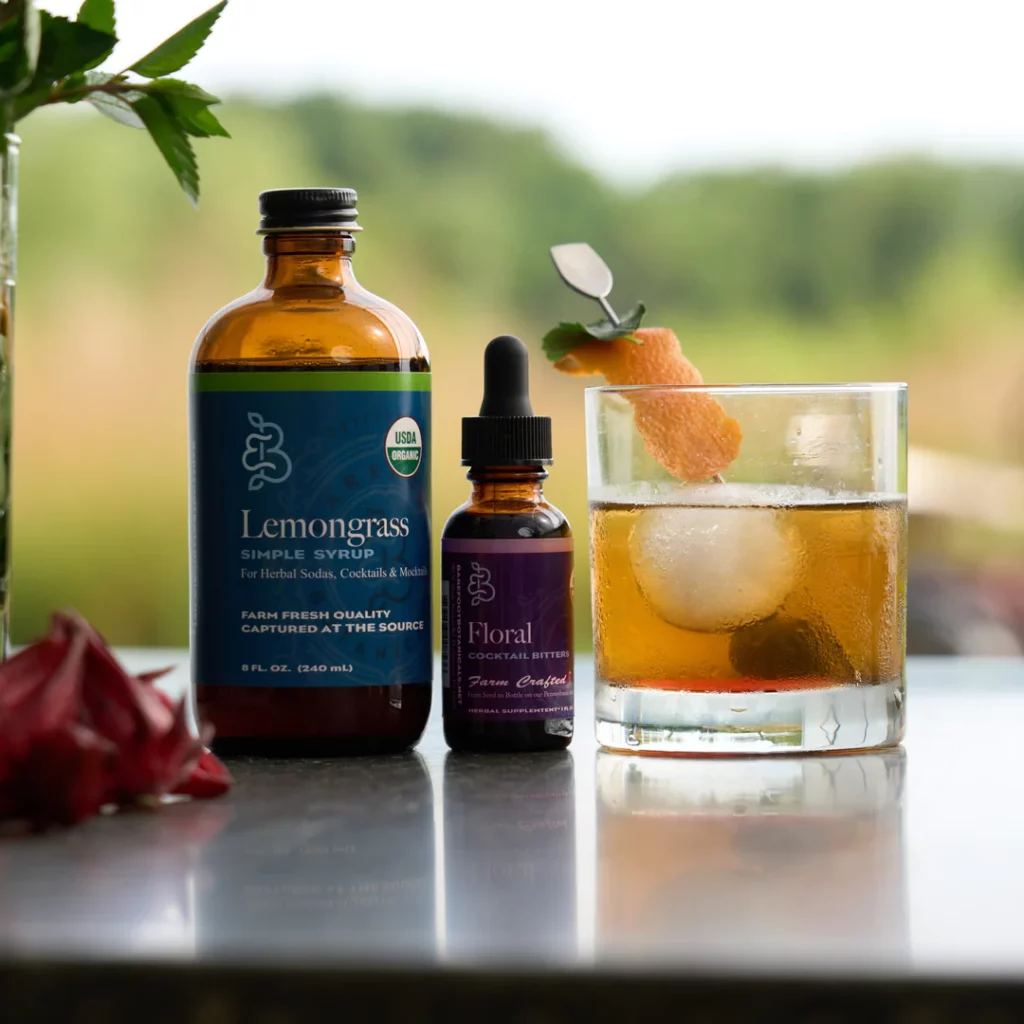 Barefoot Botanicals connects people with plants for food, for medicine, and for a more resilient collective future
Why Us
We offer Certified Organic Herbs Grown by Herbalists.
We grow over 90% of the botanicals we use on our own farm.
We harvest and process our products by hand and on our farm.
We are committed to maintaining diversity in our production systems, which promotes the health of our soils, our plants, and adds resiliency to our business model.
Who We Are
We create a sense of place and connection for our community.
Barefoot Botanicals provides farm fresh quality herbs captured at the source.
From seed to bottle we craft simple syrups, tinctures, bitters, hydrosols, and teas.
Our certified organic herbs are hand harvested and processed right on our farm in Doylestown, PA.
We also provide educational programming which empower individuals to learn how to grow, harvest, process and safely use herbs for self-care.
What We Believe
We walk the talk.
We respect the land where we farm and we support healthy natural and human ecosystems.
We set aside and planted more than 3 acres to native trees, shrubs, wildflowers and grasses, creating wetlands and providing much needed habitat for our wild friends dependent on rapidly diminishing grassland, riparian, and forested ecosystems.
We are committed to organic farming practices and are invested in the communities where we serve.
We strive to provide fair wages and invest in our employees.