D-town Crochets
EMAIL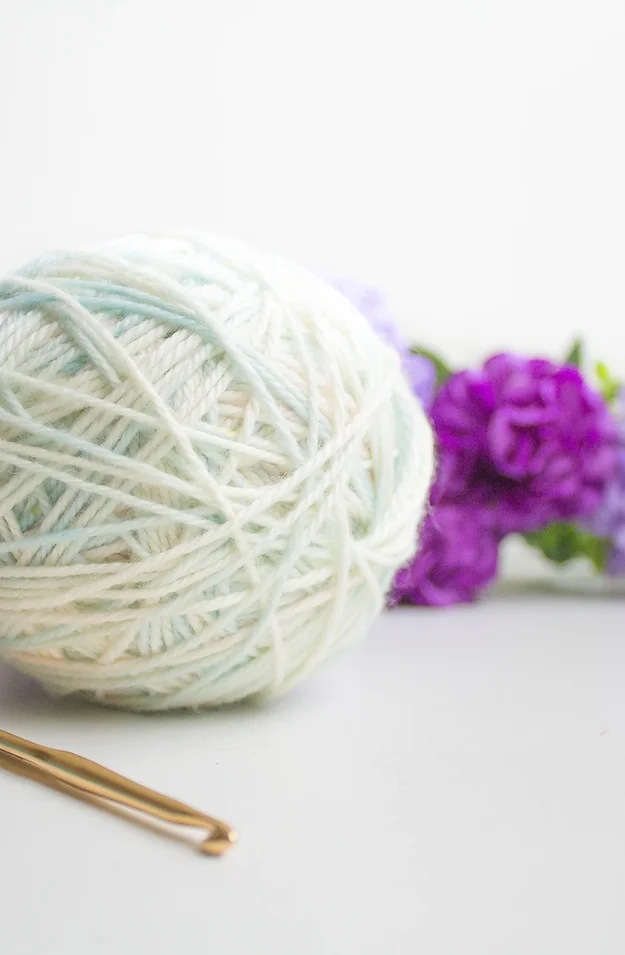 Find your new passion
Like a lot of people in 2020 I thought I would pick up a new hobby with the 2 weeks off work. 2 weeks turned into 2 years of loving and obsessing over all things crochet. With the encouragement and support of Doylestown Mercantile I can now bring my love to you!
Yarn, amigurumi lovies, books, needles and so much more is waiting for you at D-town crochets
​Find or reignite your passion!