Payton Jewelry
EMAIL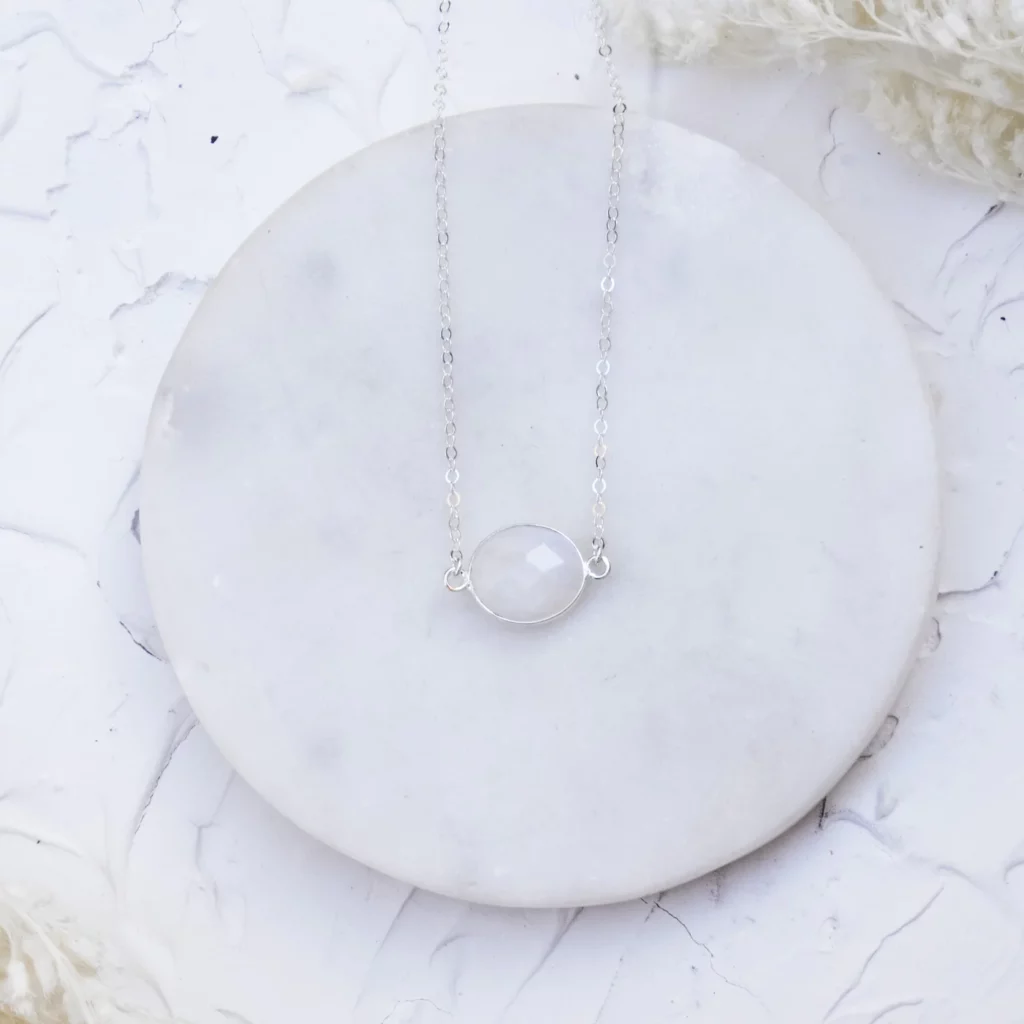 Jewelry for Your Mind, Body & Spirit
Our Mantra
We create meaningful jewelry that becomes a part of your everyday that can seamlessly transition from the garden to a meeting, and from your favorite jeans to your favorite dress.
Our Products
Our jewelry is created from natural stones and reclaimed wood scraps, as well as sterling silver metals and 14k gold-filled metals. The jewelry we make is durable and can be worn in the pool, ocean, or while working out! All of our pieces are original designs and are handmade in the heart of Doylestown.
Our Locations
Our Studio is where all the magic is made at 47 W Oakland Ave in Doylestown. Our first brick and mortar is in Market Way off of E State St in the center of town. We also have a location in the King of Prussia Mall, Lehigh Valley Mall, and Montgomery Mall. The Mercantile is one of our 5 locations! Visit our online store (payton.jewelry) on the iPad at our pergola.