Peter Hewitt Photographs
EMAIL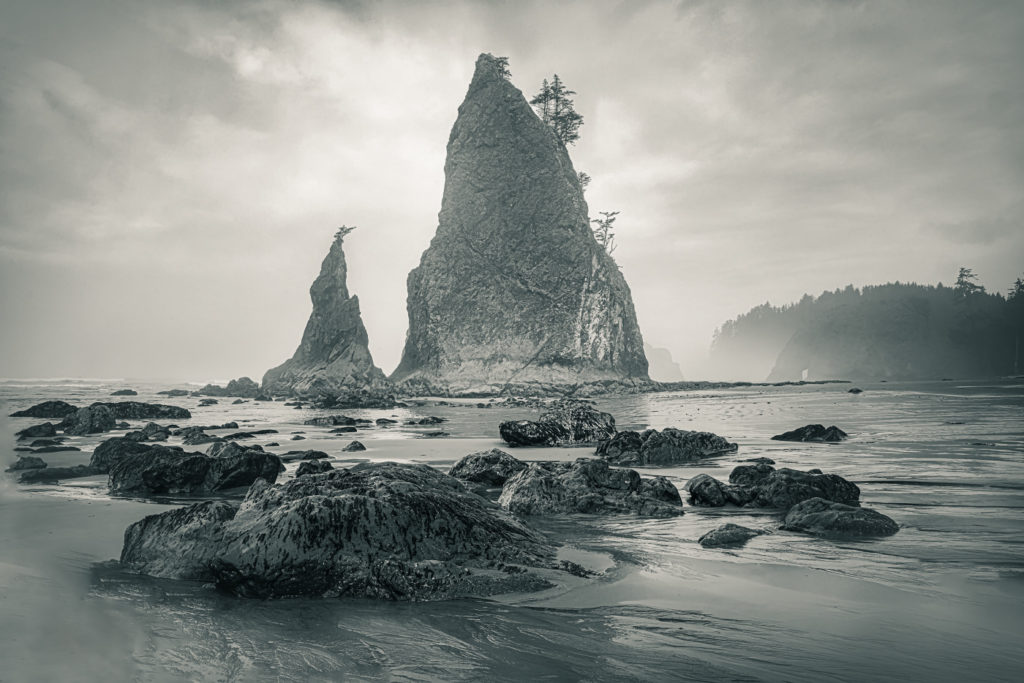 Coming soon Feb 1st!
I consider myself incredibly lucky to be a landscape photographer and to be able to make and sell my own fine art prints.
Exploring nature with my camera is what inspires me and motivates me to be an artist. For me, creating a work of art is as much about the mastery of composition and the tools, as it is my life experiences, and connections with family, friends, and the outdoors.
Sometimes it is difficult to describe in words what I will see and want to photograph, or not. But it always starts with something that unexpectedly catches my eye and leads me to be curious.
I always look forward to making prints because in their highest form they use the unique combinations of the artist's vision, choice of paper, printing processes, and framing to transform images into their most powerful expression of photography.
As John Sexton has so beautifully stated about printing: "… It's the magic that can be exciting, disappointing, rewarding, and frustrating all in the same few moments …" .