Planet Sprinkles
EMAIL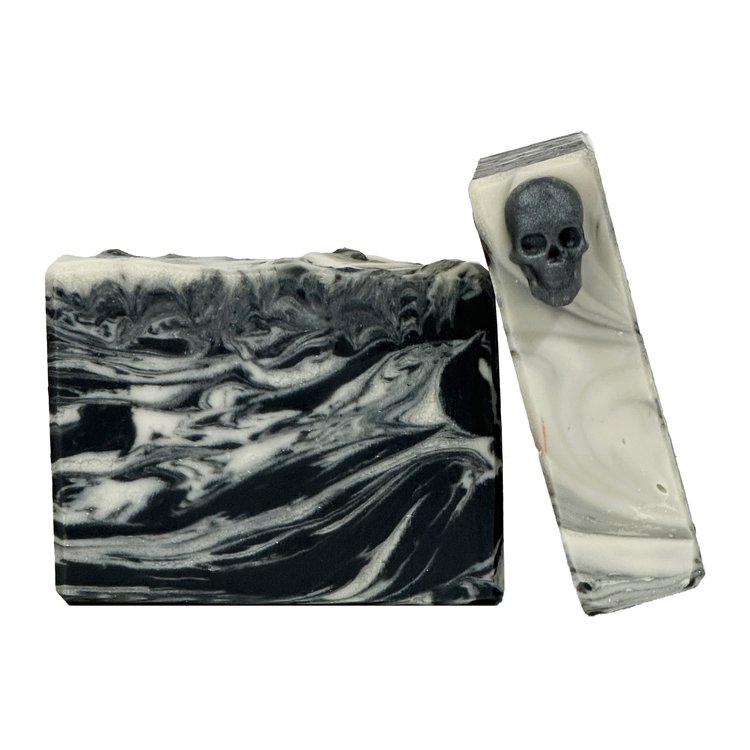 Planet Sprinkles is a bath product company built on fun designs and great smelling soaps that are good for you and your body.
There are only a few things that I love more than a great smelling bar of soap or a colorful bath bomb exploding in the bathtub – those things in no particular order are: my family, music, art and design, my cat Sprinkles, video games and Disney World.
The inspiration to start a company of some kind has been with me for over 15 years. After I started following Johnny Cupcakes brand in 2006 I really started to think – I can do SOMETHING – but what? For years and years, I started and stopped a LOT of projects (thanks for being supportive Paul!).
My love for soap and bath products came over 10 years ago when my brother gave me a beautifully wrapped package from a company that I had never heard of called Lush. It came with a lotion and a bath bomb. I came home from our Christmas trip and drew a bath and popped the bath bomb in. It wasn't what I expected… it was so much more. I was memorized by the swirling and movement of the water along with the scent and how it made my skin feel afterwards.
Years pass by… I continued to shop at a variety of companies trying everything from bath bombs, soaps, lotions, shampoos and everything in between. I then purchased my son a bath bomb as a treat and he was in LOVE and wanted to use a bath bomb every single time – which gets very expensive. I tried my hand at making some bath bombs. It was a complete failure. I gave up and headed onto another venture.
Fast forward to Christmas of 2019. I wanted to make something handmade for friends and family but didn't know what it could be. I saw a recipe for a bar of soap that looked gorgeous – I watched the YouTube video and I was hooked. I watched hundreds of videos before I took the plunge and bought some supplies. Then the pandemic hit.
While I was working from home on freelance graphic design work, working on our gaming convention, TooManyGames, and trying to homeschool my son in the midst of cases rising daily , I couldn't even begin to think of starting any of the soaps. Finally – with a free day – I opened the box, and within the week I had made every single item that I could make and I guess the rest is history.