Shannon Presti
EMAIL
shannonlpresti@gmail.com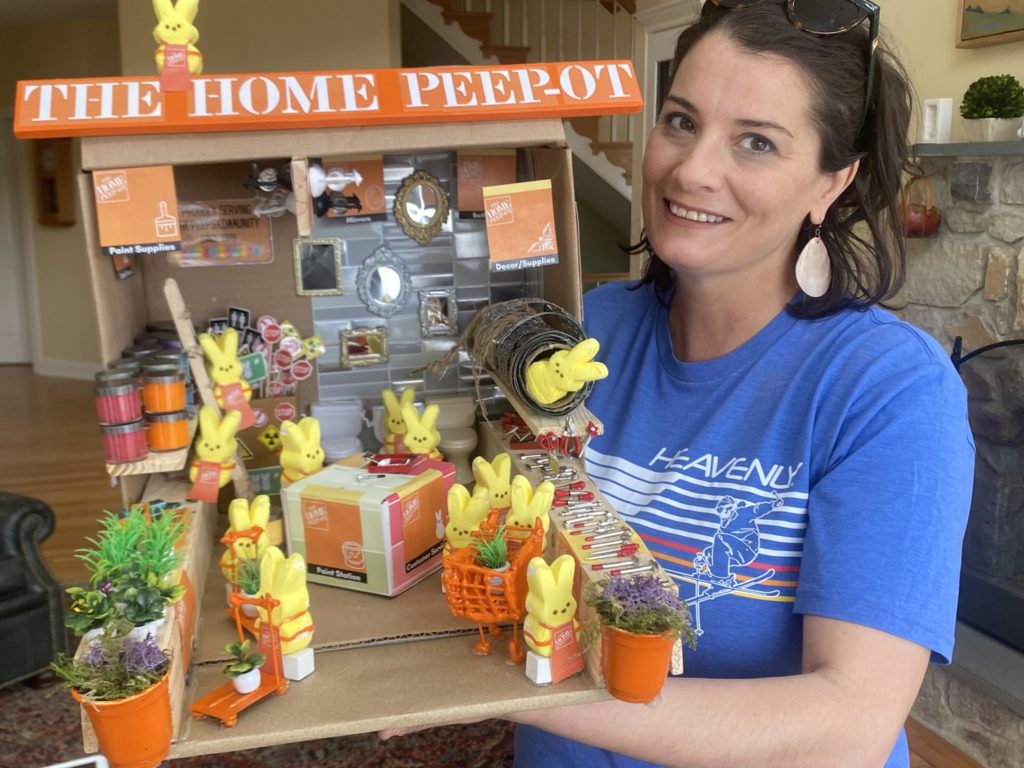 Inspired local artist, Shannon Presti, specializes in artwork stemming from local Bucks County landmarks. She combines photography, graphic design and other mediums to create unique and modern depictions of Bucks County. Known for her vibrant use of color, she enjoys mixing the noteworthy Fonthill castle with a digital overlay of colorful flowers. The result is a surprising and special representation of this landmark. She adds a rainbow splash of sound & color to the County Theater, and a nostalgic overlay to the old Kenny's newspaper stand (for those of you who remember that one!).
One of Shannon's favorite things is being creative with an interesting juxtaposition: local landmarks plus surprising graphic features, with the addition of painted elements. She has always enjoyed the creative process and brings a touch of her wild rebellious spirit to the occasion. She takes great pleasure in knowing that her artwork hangs in the homes of local families. If you own a Shannon Presti print, she loves nothing more than to see it in your home. If you ever want to make her day, snap a pic and send it her way!
Here at the Mercantile, you can purchase her artistic local prints in various size frames as well as in a variety of other formats: magnets, greeting cards, holiday cards, holiday ornaments, and unframed matted prints.