Thistle Finch Designs
EMAIL
thistle.finch.designs@gmail.com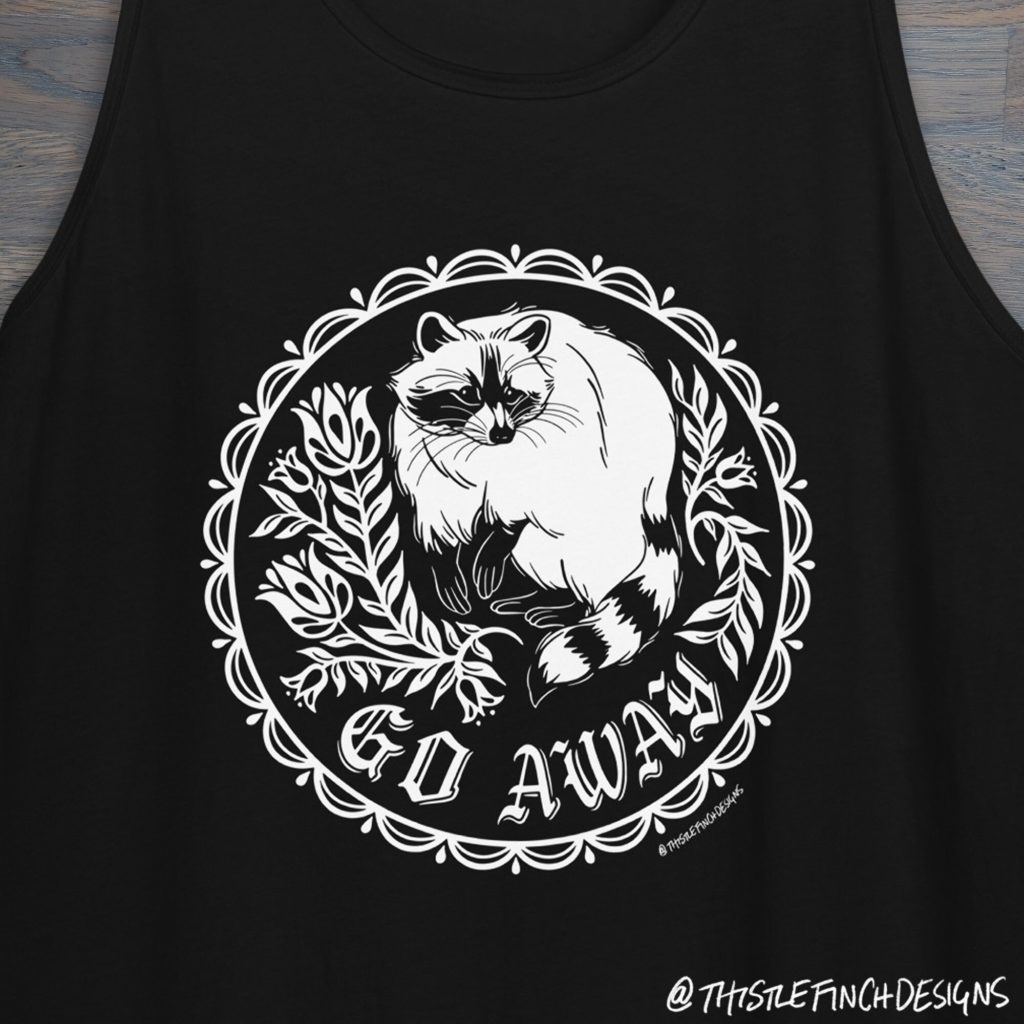 Hi, I'm Millie—the maker behind Thistle Finch Designs!
I offer one of a kind, hand-embroidered artwork, apparel, jewelry, and accessories—inspired by traditional folk art, but with an unexpected twist. I enjoy playing on the interesting contrast between this classic craft medium and spooky or unusual subject matter. I've also created printed tote bags, apparel, artwork, stickers, and pins featuring my unique designs.
I've been a designer and illustrator since 2009 and embroidering since 2018, I'm 100% self-taught and learning new stitches every day! Every piece is one of a kind and hand drawn by me—so no two will ever be exactly the same.
If you're interested in commissioning a custom piece or have questions about my work, please don't hesitate to reach out. I would love to connect with you!