Tribal Gatherings
EMAIL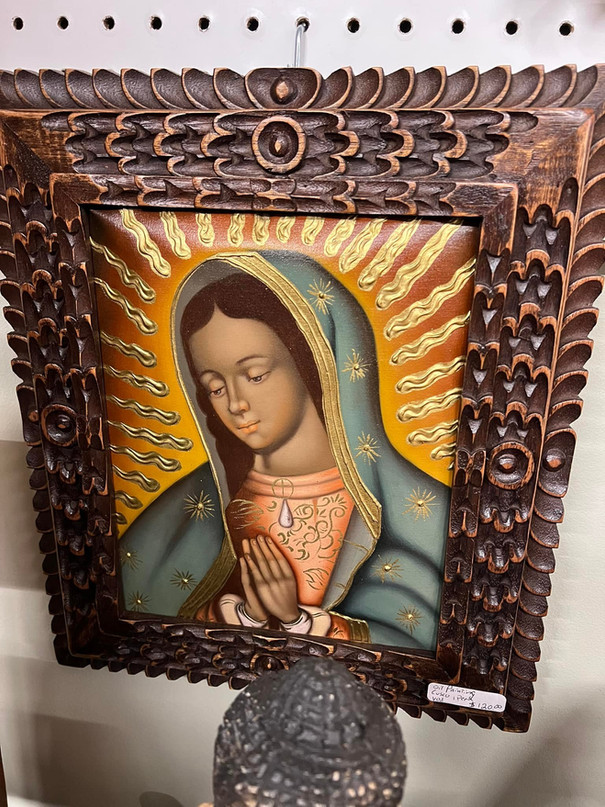 Todd Zieseniss founded the original "Tribal Gatherings" in 1994 in Quakertown, Pennsylvania. After traveling to Indonesia to collect masks and sculptures, he wanted to share his passion for these powerful ancient art forms he was discovering. After several years in the business he started selling online, at international tribal art fairs, as well as opening several brick and mortar galleries in Pennsylvania and New Jersey.
In 2008 – 2010, Todd worked as the Head of the Ethnographic Arts Department at RAGO auctions in Lambertville, NJ. He traveled often to appraise and authenticate collections of Tribal art and is one of the top authenticators on the east coast.
Now his focus is on serving Ethnographic and Asian arts connoisseurs at his monthly live online auctions through Tribal Gatherings, the business he started over 26 years ago ~ a lifetime passion that is still evolving!
Todd still travels to collect in Indonesia, Peru, Mexico and beyond!
Tribal Gatherings brings you a wide assortment of Ancient, Tribal and Buddhist arts from around the world.
We offer Museum Grade and important works for the serious collector, as well as decorative elements for your home or office decor. With over 27 years experience in the field, we have done business with some of the top dealers, collectors, and museums and continue to travel the globe in search for new treasures to offer you.