Wood Repurposed
EMAIL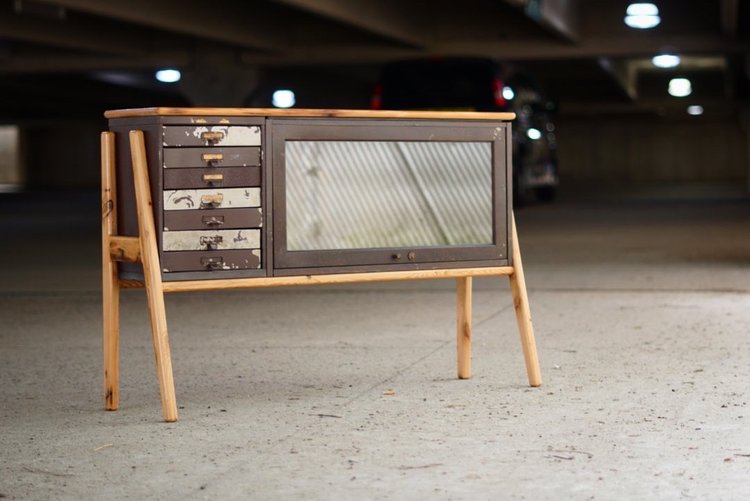 WoodRepurposed was started by Nicholas Benton in 2019 in Bucks County Pennsylvania.
Nicholas is largely inspired by industrial landscapes and historic architecture. The name WoodRepurposed comes from the combination of both Woodworking and Repurposing that he does.
WoodRepurposed aims to give new life to old and forgotten pieces of the past.